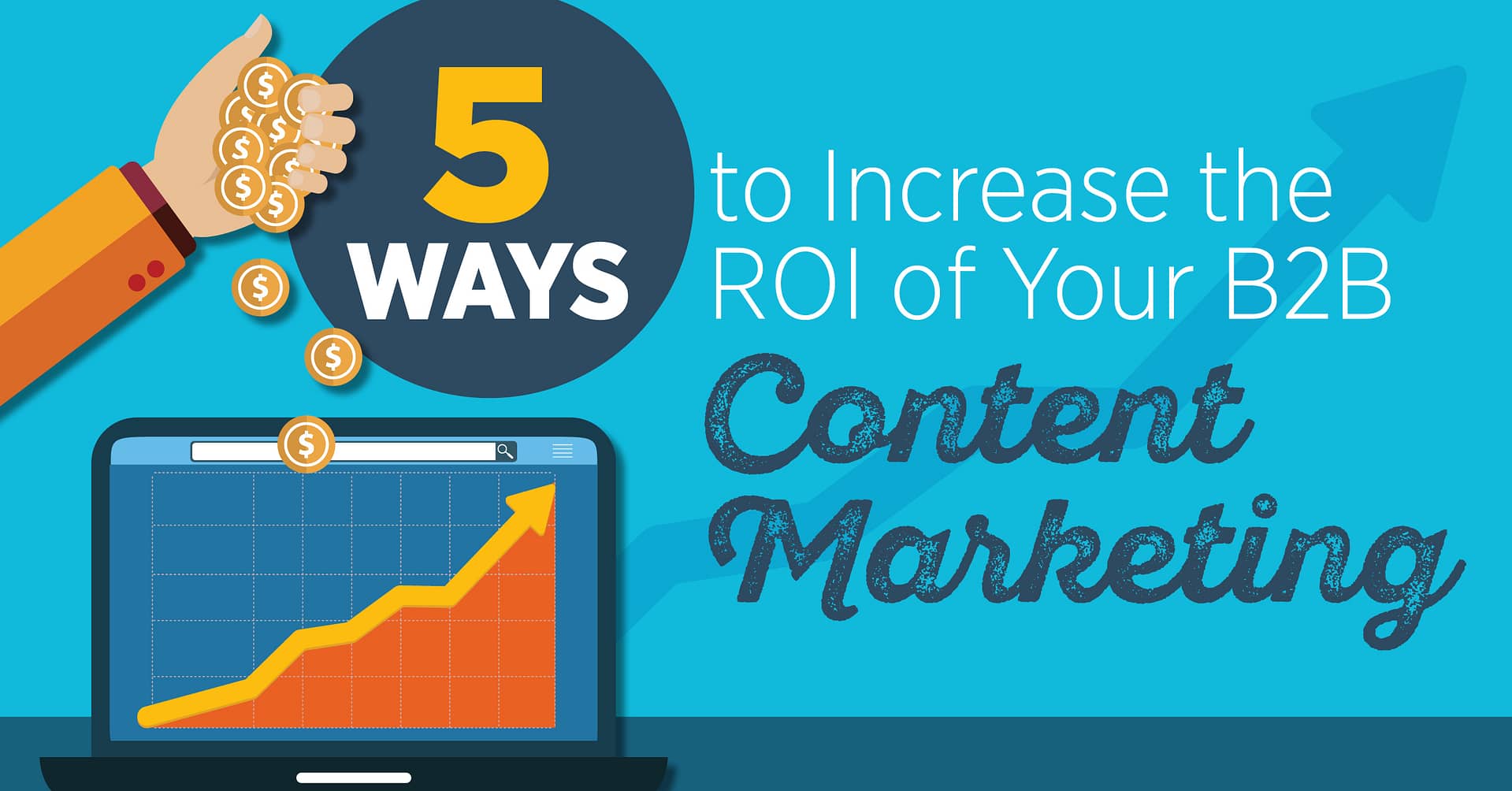 These days, marketing's role in an organization's growth is much bigger than it once was. That was never more apparent than at this year's Content Marketing Conference, where almost all sessions focused on how marketers keep a close eye on ROI and the impact that their efforts have on the organization as a whole.
Content is an increasingly critical part of what drives marketing success. It's the fuel for many programs (email, digital advertising, etc.) and has become a game-changer for many B2B tech firms. We attended the Content Marketing Conference to:
Stay on top of market trends,
Learn about new technologies, and
Network with other B2C and B2B content marketing industry leaders.
We also had the privilege of moderating the "Planning" and "Conversion" conference tracks, introducing speakers and fielding questions from the audience. This meant that we had a front row seat to some excellent sessions on how to do B2B content marketing the right way.
With that in mind, here are our top five learnings from the conference and takeaways to help you create powerful content that delivers measurable value:
"When something works, don't do something like it. Do more with it." – Mike Baker, Director of Marketing at Lola.com, shared this brilliant bit of wisdom. If you have a piece of content that is performing well, do more with it. Instead of creating something similar, consider how you can leverage that piece of content even further. Some ideas on how you can do that: add an update to it, make it a series, or use it to create an infographic or video.

Our takeaway: Re-purpose/refresh your best performing content.
"Optimize for shelf life, not timeliness." – Writing about newsworthy topics can be powerful, but evergreen content is typically where time is best spent. Ask yourself, does this piece have significance for the long haul or just in the moment?

Our takeaway: Evergreen content > timely content.
Use the "How, Wow, Now" framework – Margaret Magnarelli, Executive Director of Growth Marketing at Morgan Stanley, shared this great framework for content planning. Content can fall into one of three categories: "How" (educational), "Now" (newsworthy), or "Wow" (inspirational or emotional). Depending upon the goal of a piece of content—lead generation, brand awareness, qualification, or purchase decision affirmation—you may decide a piece of content fits better in one category than another.

Takeaway: Determine the objective of your content to achieve maximum impact.  
Let data drive your content decisions – Instead of relying on your sphere of knowledge to make decisions about content—your concept of the market, trends, and what you think will be interesting—consult the data. Combine your keywords with those of competitors and leading publications in your industry to make content decisions based on what keywords you can actually own. Caveat: This does not apply to thought leadership that is ahead of industry discourse or sales collateral.

Our takeaway: Don't make decisions on content topics in a vacuum.
The devil is in the (optimization) details – Your content is only as good as its presentation on your website or elsewhere. Some helpful hints we gathered from various sessions on ways to optimize your content: 
Use images to keep your reader engaged: Add one image for every 350 words on your website as a good rule of thumb.
CTA (call to action) placement is key for conversions: Put a CTA in your blog after the 1st paragraph and again at the end.
Use the word "because" in your CTA: The human brain is more attracted to having a logical reason for why they should do something, and as a result, are more likely to do it.
Keep page load speed in mind: 53% of people will abandon your blog if the page doesn't load in 3 seconds. This may seem like a small thing, but it's far from it.
As you consider your organization's marketing strategy, know that great content can fuel lead generation efforts, sales conversations, market positioning, and more. One of our clients in the professional services sector experienced the following benefits from B2B content marketing: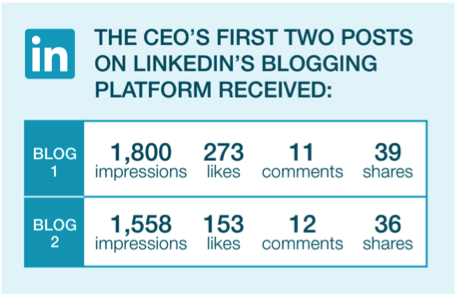 They use their content to increase brand awareness through thought leadership and to drive sales conversations. This is just one success story of many when B2B content marketing is done right.
Byron White, Chair of the Content Marketing Conference, firmly believes in the theme he crafted for this year's conference: "It's time to evolve content marketing."  Now more than ever, brands need to stay on top of the latest trends, tap the next generation of content marketing tools and technology, and apply the best practices (like those above) for exponential content marketing growth and success.
We hope this blog post can improve the ROI of your marketing by helping you create better content and optimizing the content you already have.
For more on this topic, watch this video from Magnetude's President, Natalie Nathanson, on why having a content calendar is important.
Need help developing your content strategy or writing great content? Start with our Rapid Marketing Assessment & Plan to analyze your company goals, help you establish your marketing priorities, and maximize return on all of your marketing dollars, not just those dedicated to B2B content marketing.